EXPERIENCE CUTTING EDGE TECHNOLOGY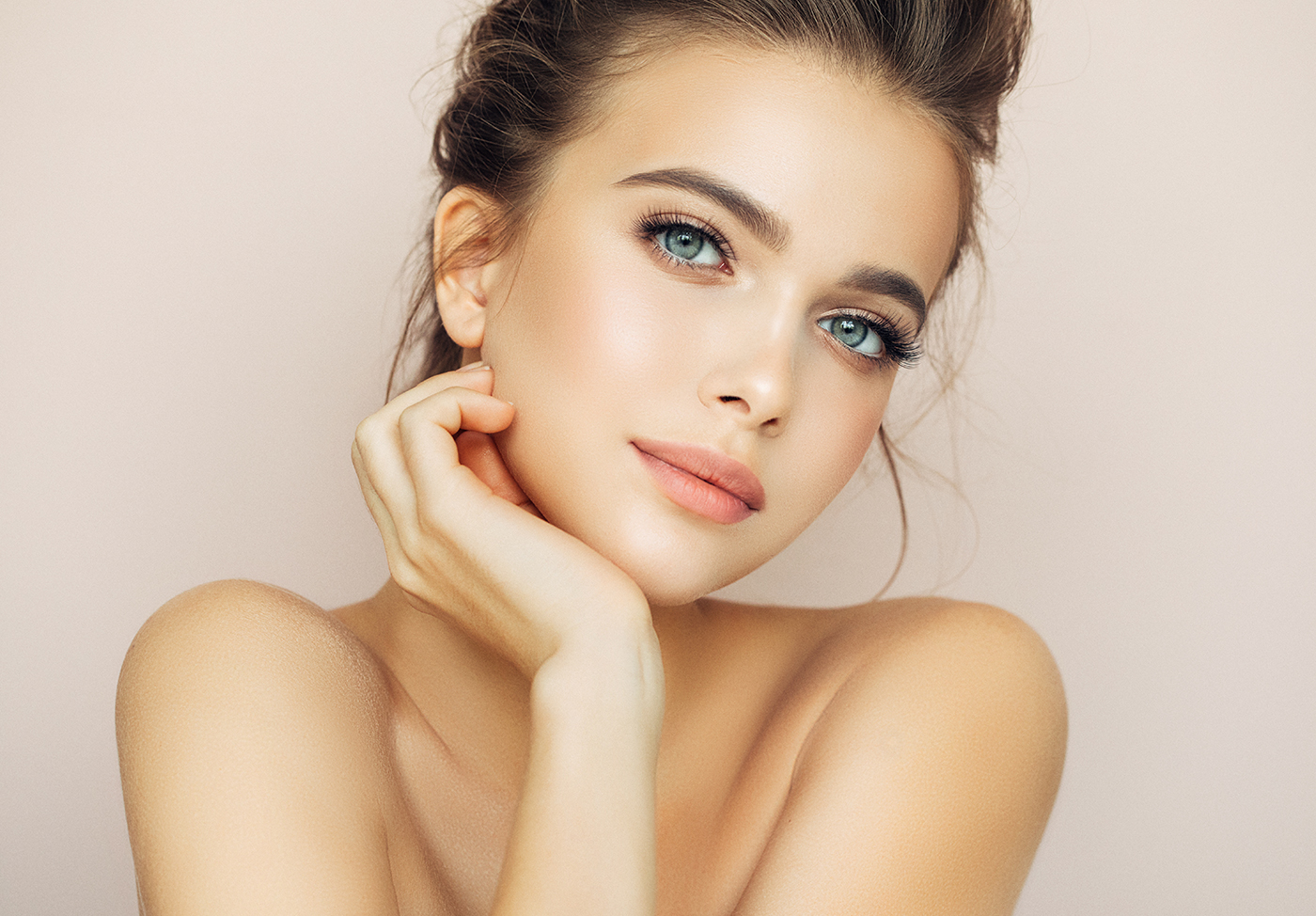 • Virtually Painless
• Highly Effective
• Designed for Optimal Safety
• Great for All Skin Types
Treatments are virtually painless with minimal downtime.
Improve skin tone, texture, elasticity, radiance and clarity.
Fast, long-term, reliable results and fewer treatments.
Suitable for all skin types – effective results for light or dark skin.
Proven Safety – first-rate safety record, proven in extensive clinical studies.
Rejuvenate mature skin revealing smoother, younger, healthier-looking skin.
Suitable for all ages – from teens to older adults.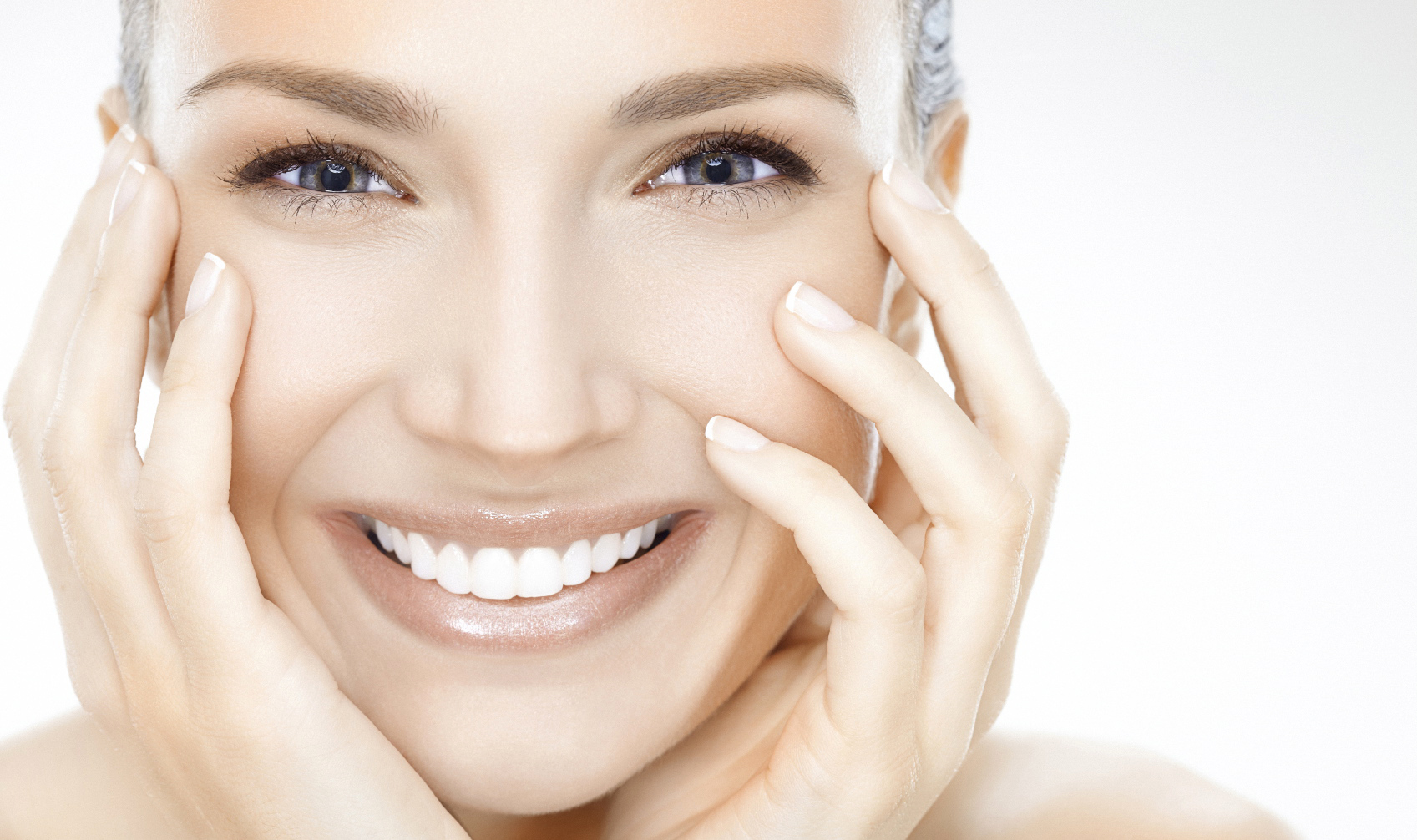 Our Services
We want you to feel more confident, healthy and look their greatest now and in the years to come. Achieve the look you've always wanted!
"Beauty is when you can appreciate yourself. When you love yourself, that's when you're most beautiful."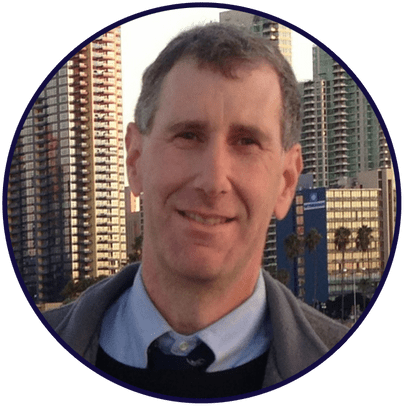 Dr. Abraham Eskenazi
Dr. Eskenazi, MD practices internal medicine and infectious disease in San Diego, CA. Dr. Eskenazi graduated from Tulane University School of Medicine in 1999 and has been in practice for 20 years.
He currently practices at Abraham Eskenazi MD and is affiliated with Scripps Mercy Hospital San Diego. Dr. Eskenazi accepts multiple insurance plans including Aetna, Cigna, Blue Cross/Blue Shield, and Medicare fee-for-service for medically related services.
Location
3229 Erie Street, San Diego, California, 92117
Contact Us
Phone: 619-339-1866 or 619-764-9028 for appointment scheduling
Email: oschnerdoremi@yahoo.com